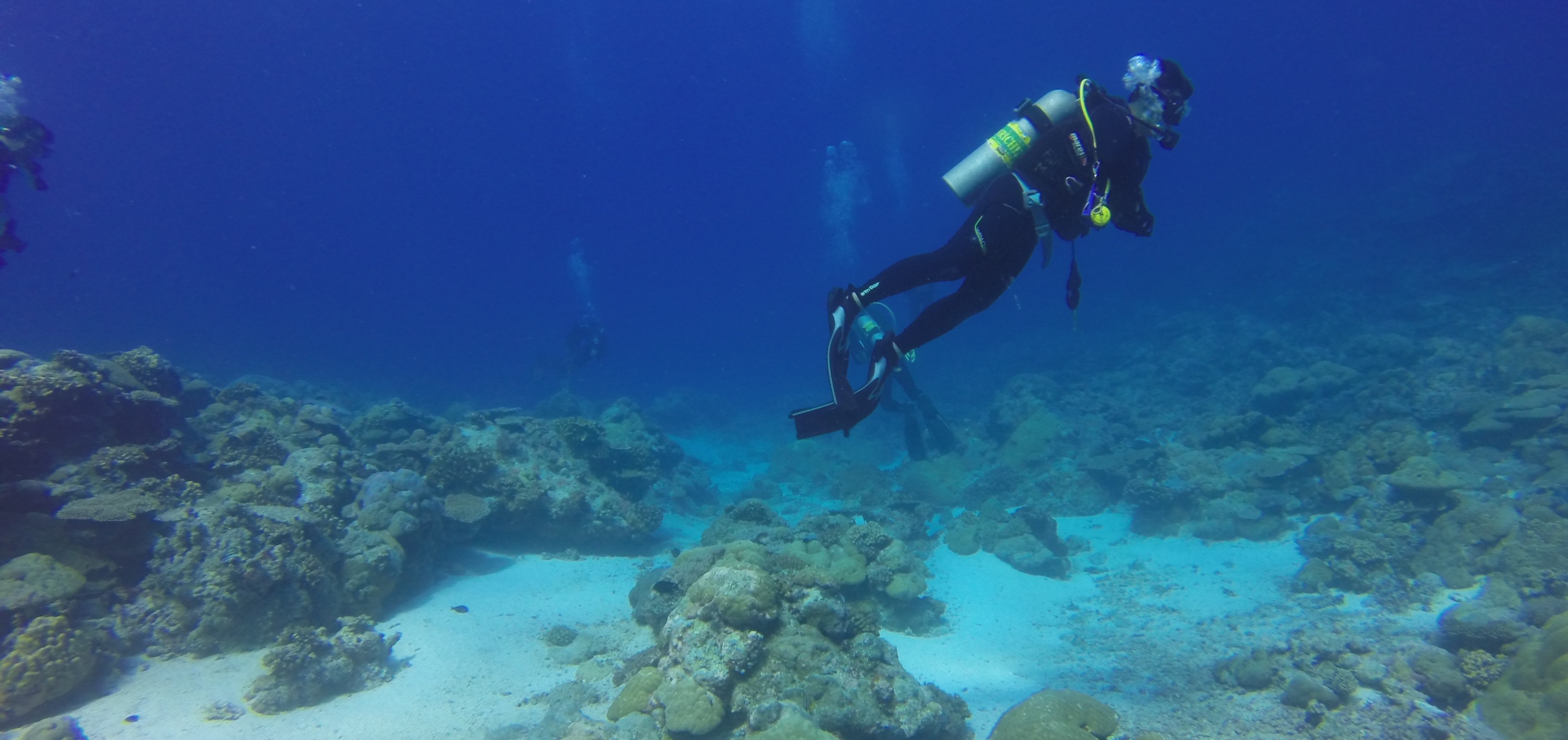 HOLIDAY PACKAGES FOR EVERY TASTE
FOR SCUBA DIVING ENTHUSIASTS:
Get ready to travel back in time and dive into the Greek and Italian deep blue. You can choose among special diving packages with several dives per day, while exploring ancient shipwrecks. In those areas, the cargos of ancient ships, sunken during tough storms, are lying at the bottom of the sea waiting for you to discover them. Additionally, you will be given the opportunity to dive through submarine gorges, cliffs and reefs, an extraordinary experience you will never forget.
FOR DIVERS TO BΕ AND FAMILIES:
For those who never experience diving before now it's time to try! In San Pietro, Crotone, Alonissos and Methoni, there are clear waters and shallow seabed areas, ideal for beginners. You can try the magic experience of diving at the continuous guidance and presence of professional instructors. There is the possibility of diving from a boat, or directly from the coastline. You will receive a diver certificate once you finish your lessons!
FOR SNORKELERS AND FREE DIVERS:
If you wish to enjoy the sea and discover the underwater secrets, you will have the opportunity to explore the shipwrecks just wearing your diving mask and snorkel. You do not need to wear any diving equipment, as many of the underwater sites you will visit are in shallow waters. Impressive routes for free divers and snorkelers will take you to the countless caves and underwater cliffs, to enjoy the colorful Mediterranean marine life.
FOR NON DIVERS:
Put on your life vest and take part in water sports, sailing or water skiing! A wide variety of activities is also available, such as visiting the national water parks to admire the protected flora and fauna species, or cruising around the islands and the beautiful coastlines, enjoying the unique landscapes and swimming at the most exclusive spots in a magic atmosphere far away from the crowd.
FOR KIDS, TEENS & SCHOOLS:
There is an adventure world calling to give you the best holidays of your life!!!!  For the teenagers there is the possibility to qualify and receive the "Junior Diver" certificate. Everyone will find the perfect activity to have fun while exploring the underwater marvels!
FOR SEA LOVERS WITH SPECIAL NEEDS:
For history lovers with special needs wishing to discover the underwater marine life and explore wrecks from the Classical period in a completely safe and comfortable way, we offer enchanting dives that will fill them with joy and anticipation for the next one. All dives will take place at the continuous presence and assistance of suitably trained professional instructors.
COMBINED PACKAGES
Combine two destinations in two countries on a 7-days trip or, combine the four destinations in a 14-days trip.